Flat plate collector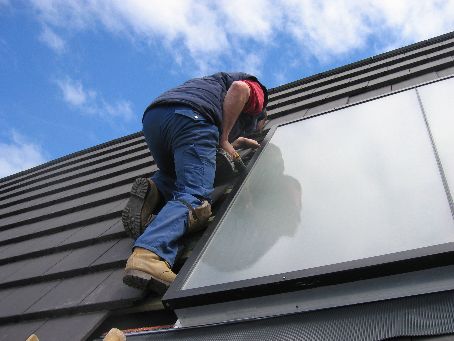 To ensure the maximum solar absorption, the ZEN collector is a vitalcomponent of your solar heating system. The flat plate collector is developed and manufactured by ZEN. (ZEN-Production, Belgium)

> A state-of-the-art production.
> High quality copper with maximum absorption performance. Selectively coated surface layer.
> Low iron, tempered glass cover, for maximum security.
> Heavy aluminium box.
> Roof fixings and frames.

Variety on ZEN storage tanks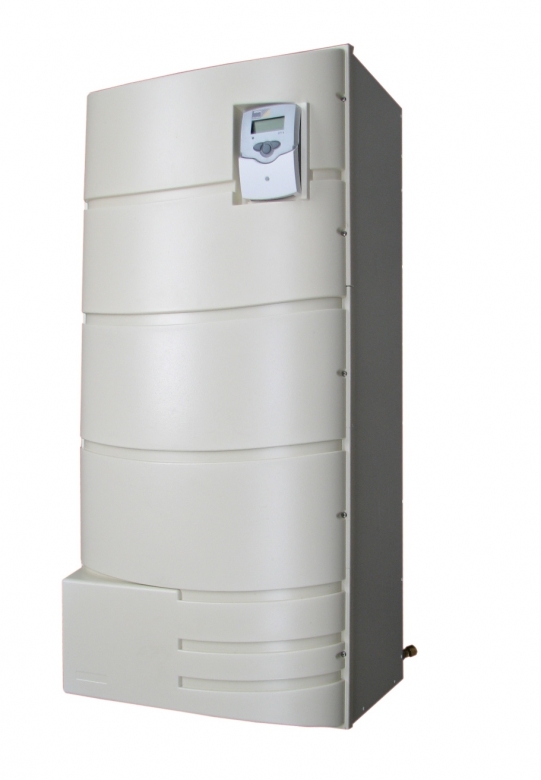 ZEN-Renewables provide three standard size SDB 90, SDB 150-200 and SDB 300 series, a high-performance solar storage tank with a pre-installed circulating pump, a built-in Drain-Back tank as well as the advanced differential temperature controller and a filling device. The ZEN Renewables SDB 150-300 series is created for small to large domestic hot water systems. It is designed and developed for western European climate zones. It is able to handle all water qualities and meets the highest standards at the same time. SDB Single series contains one heat exchanger (backup heating is external); SDB Twin series incorporates two heat exchangers. (backup heating is internal). ZEN Renewables can manufacture specific sized tanks to order.
Intelligent controlling system
The controller regulates the drain back principle. Once installed and programmed it requires no maintenance and therefore user-friendly.